The mas of BATTAREL is mainly an agricultural domain and we are living around some simply and timeless ideas: to be happy with our work, outside the sad towns, in symbiosis with rythms of saisons and the beauty of nature, trying to give back their true meaning to words like sharing, sincerity, to mind each other or even frienship and to help one another ...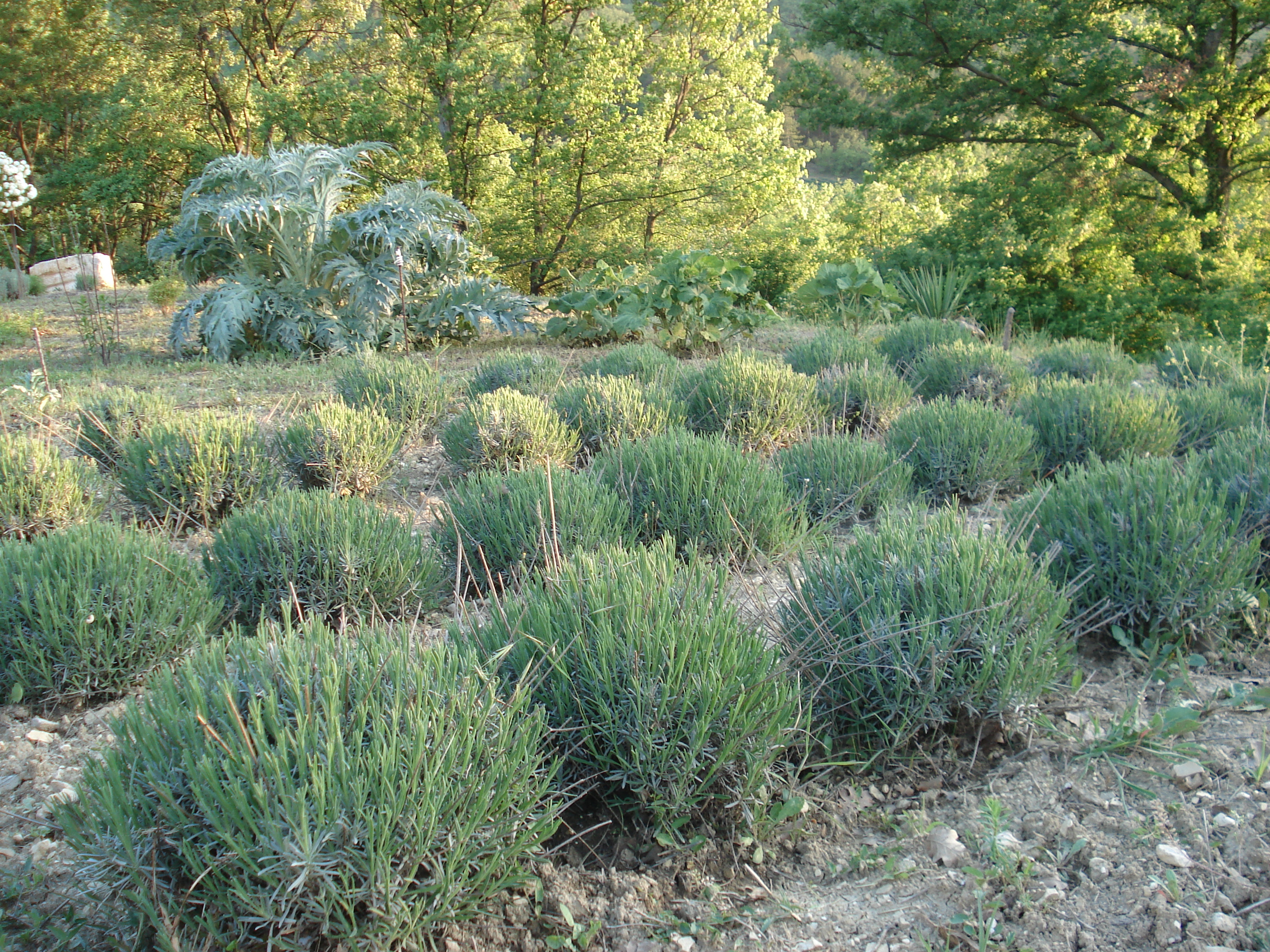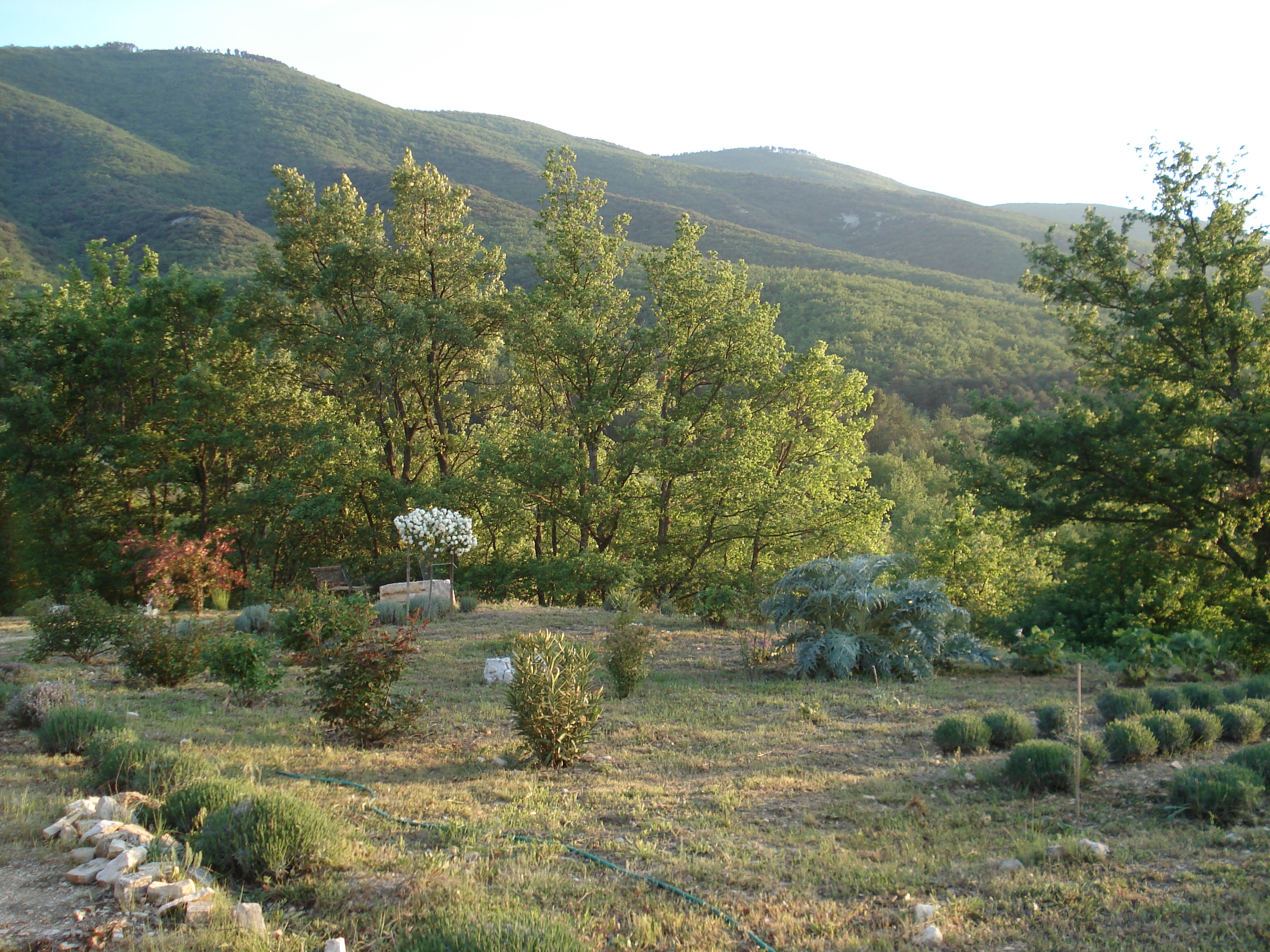 We are not and don't want to become inn-keepers. We only have reserved to you 2 rooms for sharing the happiness of the life in Luberon.
So that, you and us become complementary : your satisfaction help us to live in the place where we have chose to do it.